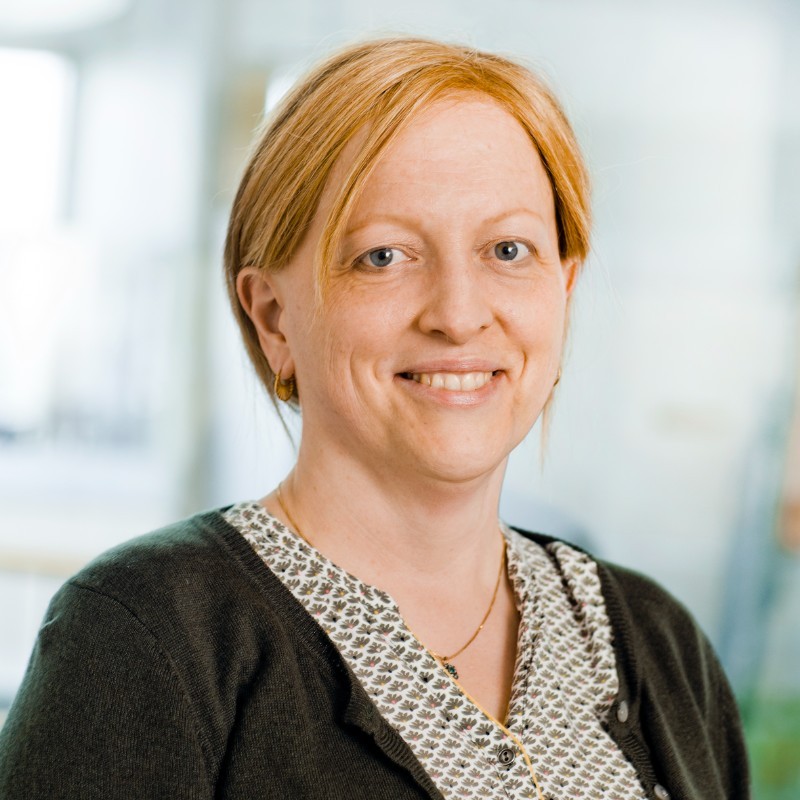 This seminar took place on Monday 13 November, 14:00BST
Speaker: Agnieszka Nielsen, Commercial Grant Manager TRAITOMIC
Agnieszka has a broad research background in biotechnology and biochemistry. Her scientific experience is in biotechnological solutions (enzymatic protein engineering) to produce active compounds and pharmaceuticals to enhance human health and food especially in green hosts.
---

About TRAITOMIC:
TRAITOMIC is a Carlsberg spin-out that is specialized in developing vast libraries of genetic variants in elite germplasm to identify traits of interest in plants and microbes. It has established successful collaborations with both, universities, and the agri-food industry. Utilizing only traditional breeding techniques, TRAITOMIC fast-tracks the identification of traits by combining large genetic libraries with an innovative and patented screening method.
The method was validated in various crops, including several legumes as well as tropical plants for the identification of valuable traits. The platform technology is also routinely used to develop microbial strains for applications in food, feed, and agricultural bio-solutions. This non-GM approach can lead from seed to trait or cell to trait in a few weeks, thereby accelerating project deliverables and time to market for commercial products.