The APGC at The James Hutton Institute has been awarded £1 million by the Wolfson Foundation, for equipment to support a new Molecular Phenotyping Centre.
Our researchers will use the phenotyping equipment to understand how different environmental conditions affect plants at the molecular level. This knowledge can then be used to inform crop-based solutions to sustainable food, energy and environmental security.
"The James Hutton Institute is recognised as a global leader in crop science, with an impressive track record of innovations that have been widely adopted in plant breeding and agriculture. It is a huge pleasure to be announcing Wolfson's first ever grant to the Institute as they expand their much-needed research into sustainable food production, which will help to tackle the ugly challenges of climate change and biodiversity loss."

Paul Ramsbottom, Chief Executive of the Wolfson Foundation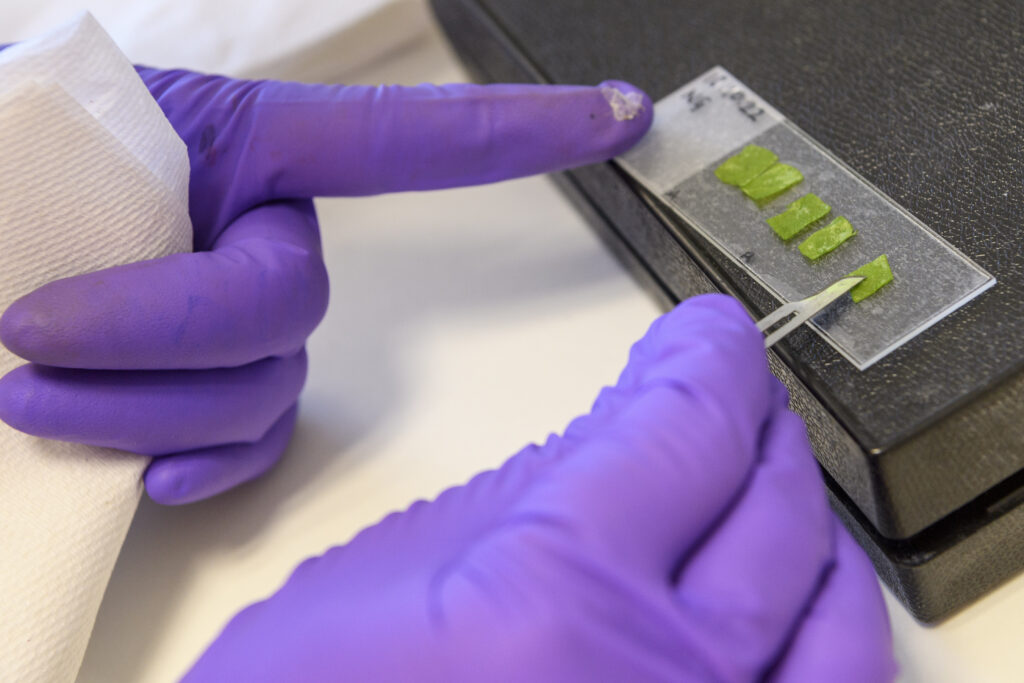 About the Wolfson Foundation
The Wolfson Foundation is an independent charity with a focus on research and education. Its aim is to support civil society by investing in excellent projects in science, health, heritage, humanities and the arts.
Since it was established in 1955, some £1 billion (£2 billion in real terms) has been awarded to more than 12,000 projects throughout the UK, all on the basis of expert review.
Do you want to use our facilities or collaborate with us?