Collaboration between science, technology and agriculture key for IGS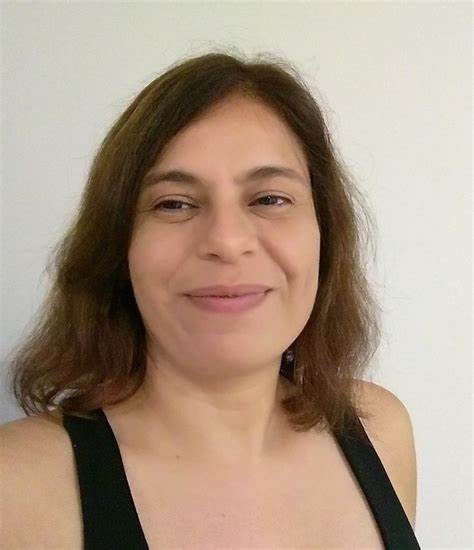 Intelligent Growth Solutions (IGS), is a technology company born out of innovation, based at The James Hutton Institute in Dundee. IGS, the Advanced Plant Growth Centre (APGC) and the Hutton collaborate closely to help advance the understanding of plant science for indoor growing.​ As well as collaborating on research and knowledge transfer.
IGS will be utilising a range of APGC's facilities to understand the impact of the various environmental conditions, replicated within their own growth towers. Head of Science at IGS, Tanveer Khan said: "There are multiple different elements that are of interest with the APGC for IGS. The post-harvest storage capacity is really interesting and will be of real benefit to us and help to inform advice we offer to customers.
"We certainly want to take advantage of the phenotyping facility and better understand the impact of environmental conditions and how this impacts the phenotype during the growing period and post-harvest. We are undertaking scientific research within our own towers but we don't have the capacity to do all the research looking at traits and treatments and that is where collaborations and working with the APGC are really important.
"We also have very important relationships in terms of identifying students and interns through the Knowledge Transfer Partnership with the Hutton. Our research network also benefits from an established relationship with a renowned institute, and this will help to build further connections and enhance collaboration across the wider agritech ecosystem."
On the need for greater collaboration between the science, technology and agriculture industries Tanveer added: "Science and agriculture have always benefited one another through the academic research and the practical application, but there has often been some separation. However, as we face more challenges both at micro and macro levels in terms of climate change and food security, there is a focused effort on strengthening these connections.
---
"The use of smart technology in agriculture in the past 10 years or so has created remarkable opportunities to diversify and enhance how we produce food and other plant-based products. This, in my view, is only set to expand"
Tanveer Khan
---
"But we must collaborate; it can't be done in silos. That is IGS' view for the research network which it is looking to develop, but it must be broader than that incorporating governments, financial services, retail and pharmaceutical industries. Also, of course there has to be much greater trust and recognition by consumers of how food is produced and the short and long term benefits that much better production of crops can create."
IGS has an established engineering team, and this is being augmented with other technical disciplines which will become increasingly important to understand how they can advance vertical farming systems.
Tanveer said: "We have an expanding data analysis team at IGS and the work that our scientists do together, along with our software teams, is becoming absolutely critical. The potential for data capture is extraordinary but it does require a huge amount of collaboration and knowledge sharing and that is something that needs to be understood more broadly across the industry. It will be another important element for co-operation and research with the APGC.