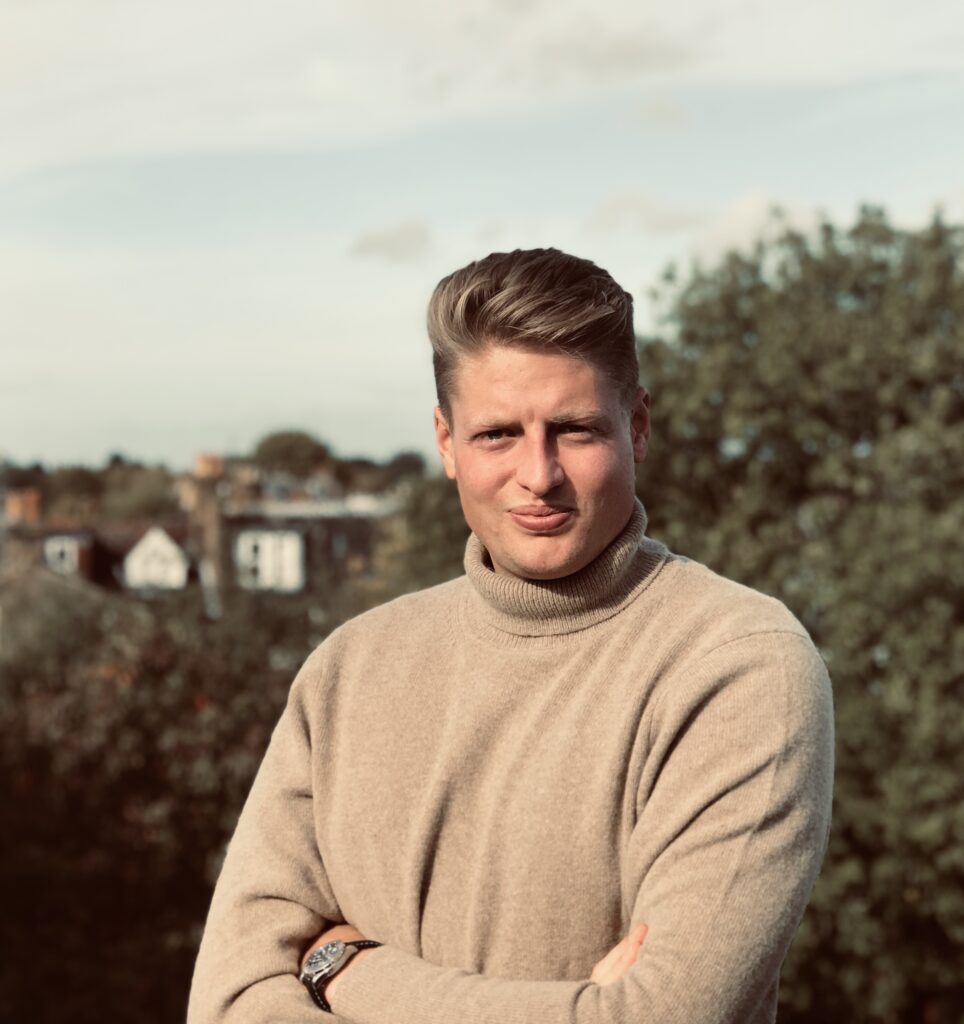 Molecular Phenotyping is Essential for the Pharma Industry
Blossom Genetics Corporation Ltd offer a full range of services to the medicinal cannabis industry including testing and certification, supply of EU – GMP medical cannabis flower, logistics and warehousing and the development of the industry's best cannabis genetics at their base in Portugal.
With increasing industry cost pressures and the need to develop stable strains that meet the demanding requirements of the pharma market, the company sees huge opportunity in the development of new cultivars that have optimised agronomic characteristics linked to defined and stable profiles of active cannabinoids and terpenoids.
Blossom Genetics have recently begun working with the Advanced Growth Centre to accelerate their breeding programme by introducing marker assisted breeding technologies. They will take advantage of the knowledge and skills in phenotyping where the Hutton Molecular Phenotyping Centre offers particular opportunities to assess the pharmaceutical quality and consistency of breeding lines and cultivars.
---
"Cannabis genetics is a fast moving market with huge opportunities for companies able to meet the needs of the demanding client base. By working the APGC we are able to accelerate our route to market by taking advantage of the unique capabilities of the facility to efficiently assess both agronomic and molecular phenotypes. Combined with the broader skills of the institute in genetics and breeding this strategic partnership will have huge impacts on our business"
Oskar Fletcher, CEO
---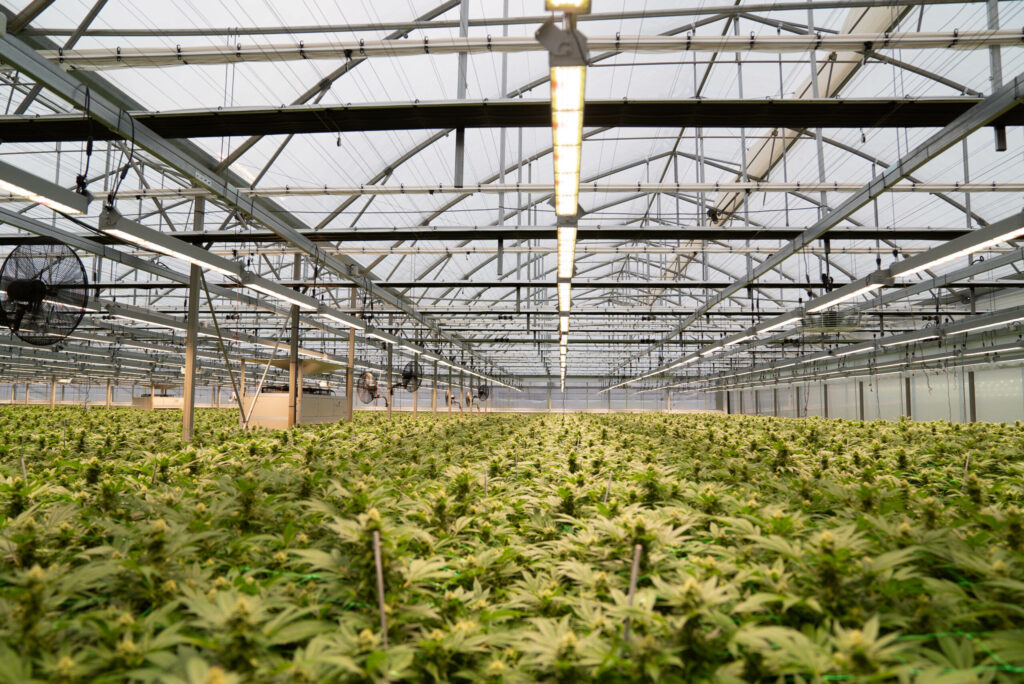 This work is funded by UKRI under the Knowledge Transfer Partnership Scheme grant number 10024590.